I'd love to do something like.."One Gift Suggestion a Day" for my blog, but I can't find the time to sew the button back onto my winter coat, let along blog every day.
SO!
Here's a few quick things that I think are super cute and affordable.
The Minimergency Kit! I have this, I love this. It's tiny, fits in your purse (not your clutch) and it contains some of the best basics for a night of partying or hanging out. And the glittery nature glams it up - so you don't feel like someone's grandma giving a super functional gift. You can snatch it up at
Pinch Provisions
.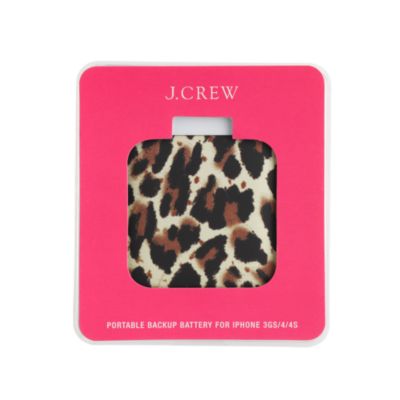 The backup battery for the iPhone. I don't know about you, but I'm a lunatic. I carry a charger in my purse. But THIS! This is a box you charge on your computer and then drop it in your bag if your phone need a quick juicing up. You can grab this at
J. Crew
. Be careful, they're running out FAST.
Sexy beaded knit gloves. Who doesn't love a great pair of gloves? And as a gift, if you give a super cute pair....it's even BETTER. There's also a matching scarf if you like giving sets. You can grab these from
Zara
. Because Zara is true love.
That's all for now. :) More to come as I sneak in some holiday blogging time.
XOXO,
Bliss